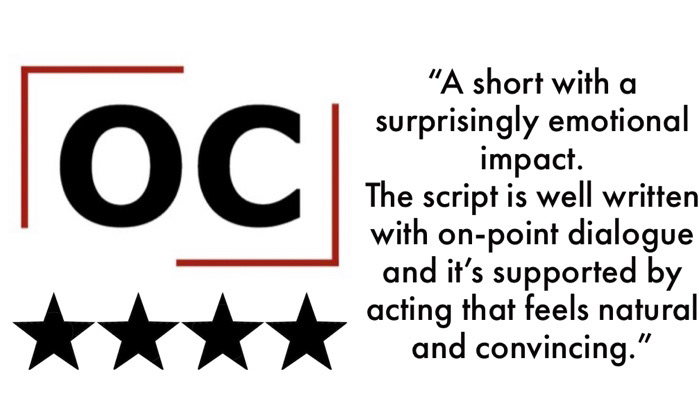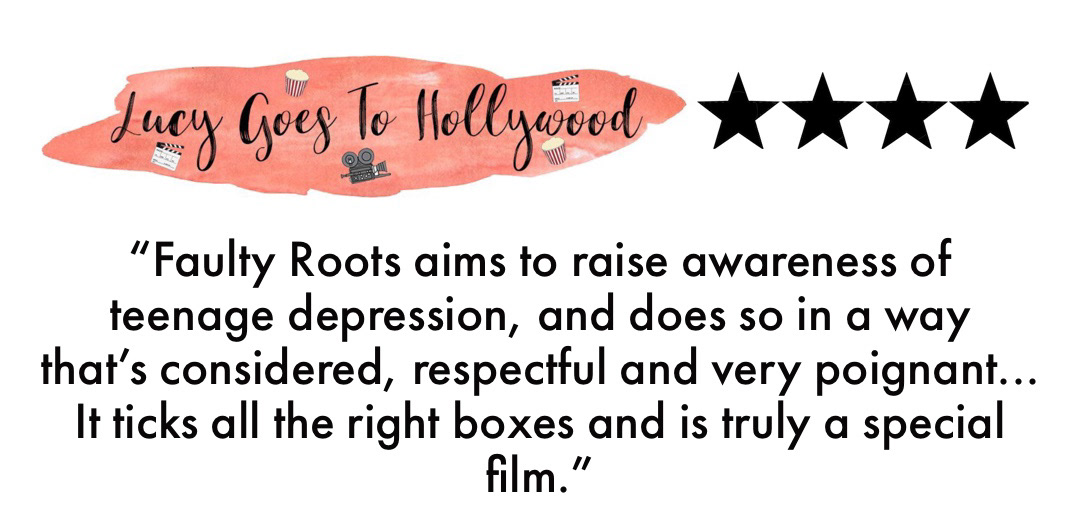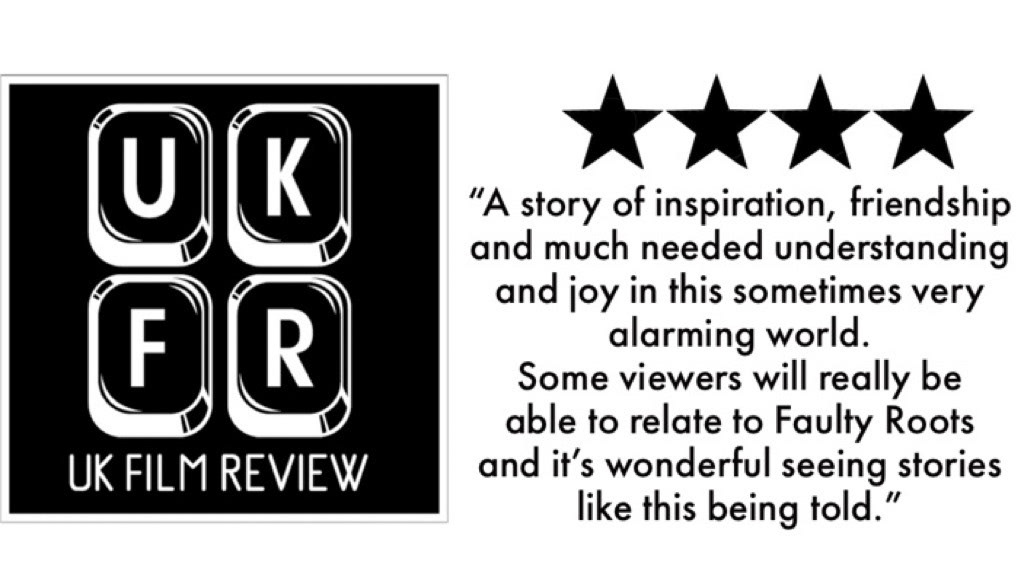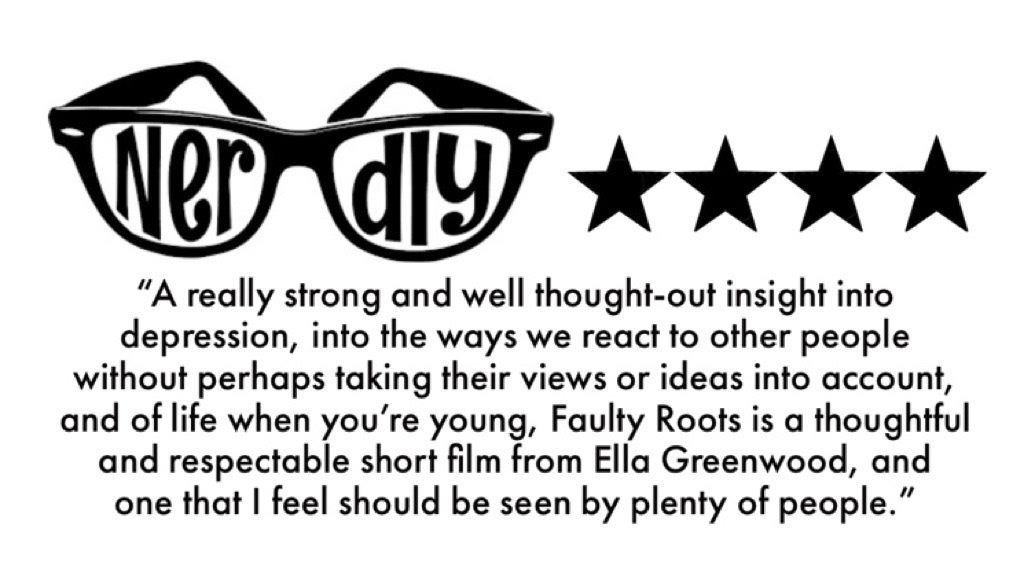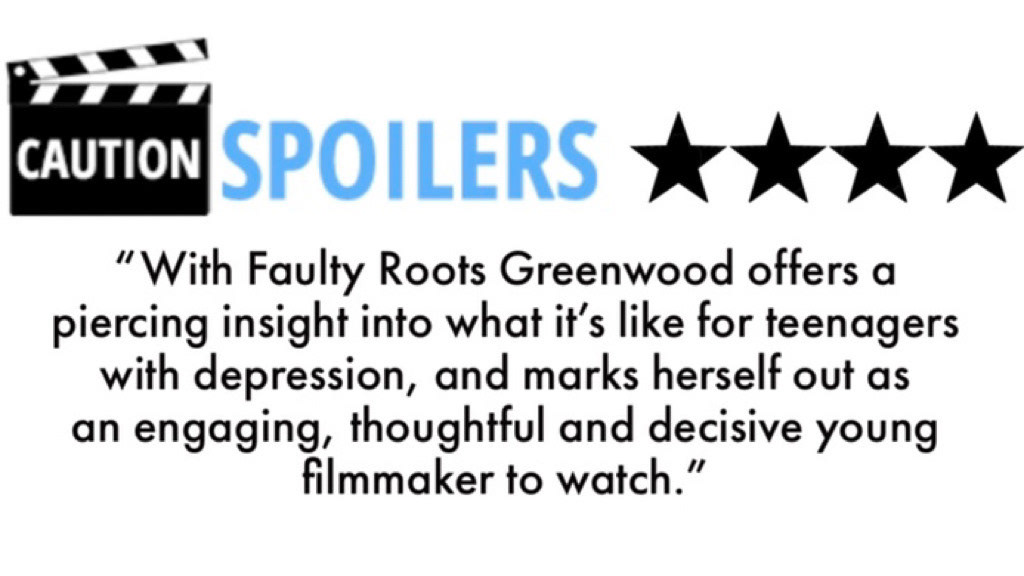 "An emotional journey that inspires and gets the mind thinking about what is important in life"
"a story of inspiration, friendship and much needed understanding and joy in this sometimes very alarming world. Some viewers will really be able to relate to Faulty Roots and it's wonderful seeing stories like this being told."
"With Faulty Roots Greenwood offers a piercing insight into what it's like for teenagers with depression, and marks herself out as an engaging, thoughtful and decisive young filmmaker to watch."
"Faulty Roots is a fantastic short film, beautifully acted, written and directed (also a little shout out for the music composition) that I wholly recommend to watch. Absolutely stunning viewing!"
"Faulty Roots aims to raise awareness of teenage depression, and does so in a way that's considered, respectful and very poignant

... It ticks all the right boxes and is truly a special film."
A really strong and well thought-out insight into depression, into the ways we react to other people without perhaps taking their views or ideas into account, and of life when you're young, Faulty Roots is a thoughtful and respectable short film from Ella Greenwood, and one that I feel should be seen by plenty of people."
"Writer director Ella Greenwood has made a solid little film highlighting the problem of teenage depression. Greenwood manages to translate what it feels like right. You really can't just turn off the feeling of being "down" on a whim. I like that she explores the complexity of that feeling"

- Steve Kopian, Unseen Films
"A short with a surprisingly emotional impact. 
The script is well written with on-point dialogue and it's supported by acting that feels natural and convincing."
It is not often that films depict honest conversations between teenagers discussing each other's mental illnesses rationally and it is a refreshing approach for Greenwood to adopt."
- Latoya, Franglais27tales
Bringing hope to young people really was a brilliant way to frame this film. You aren't broken, just faulty, but faulty things can be fixed. To write something so powerful at just the age of 18, Ella Greenwood really has done well."

"Honest, funny, engaging and truly moving...
an extraordinarily brave and thoughtful first film from Ella Greenwood."
"It's a really good representation of teen mental health, something that's been hugely ignored in the film and TV."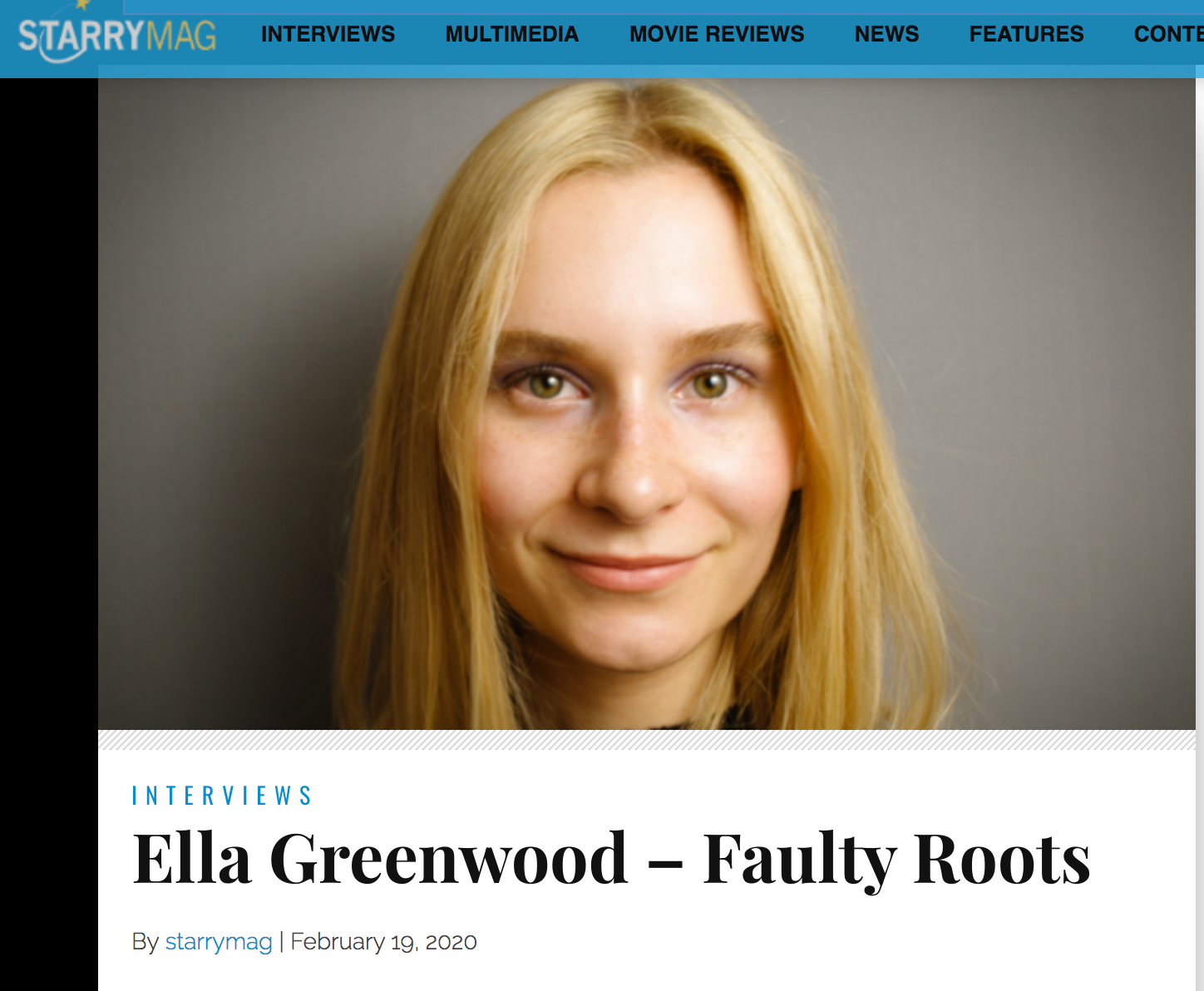 "Faulty roots is a worthwhile first film from an aspiring young filmmaker, not shying away from the topics it chooses to engage and packing a lot of emotion in only about 10 minutes"
"A sweet but important debut"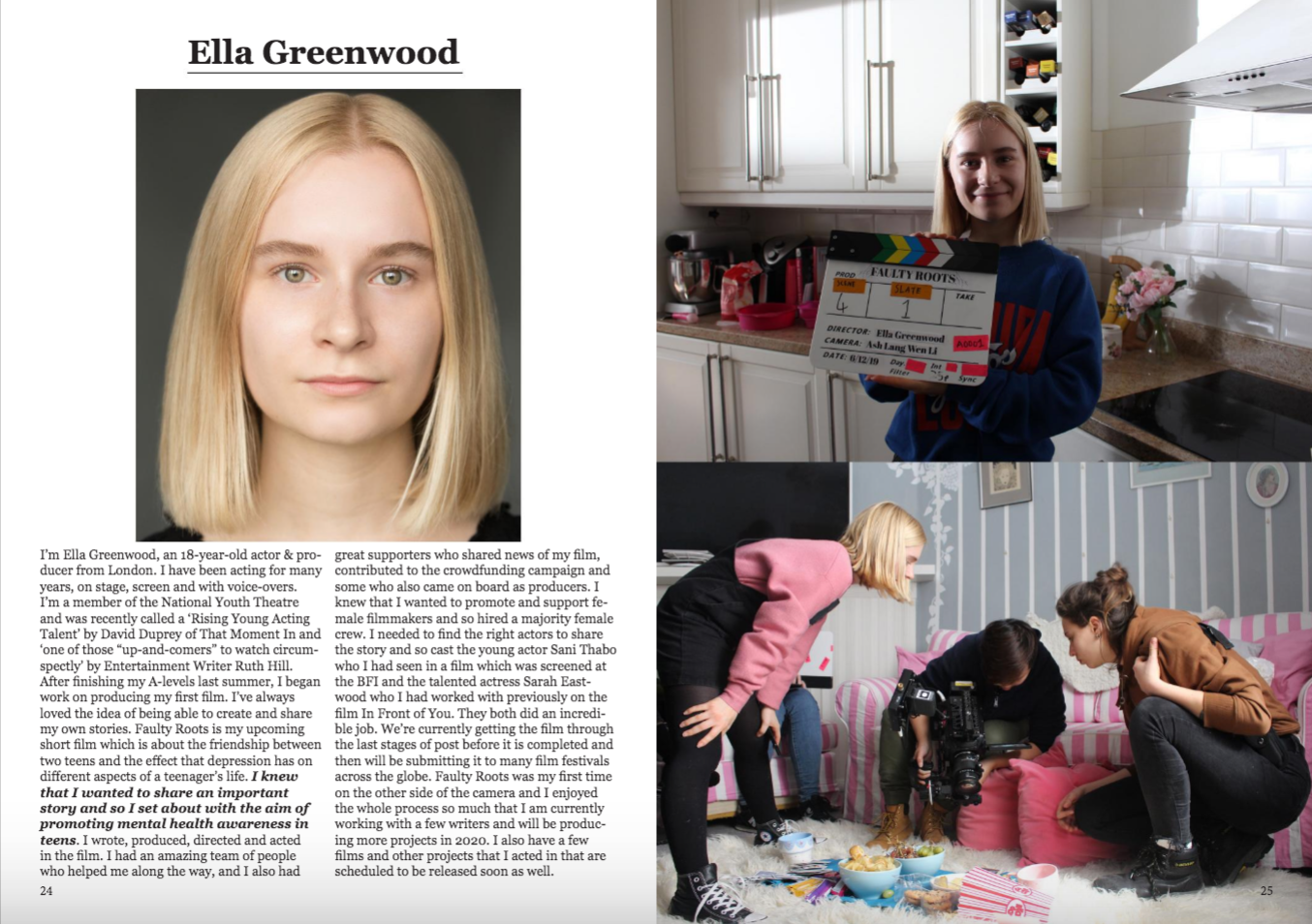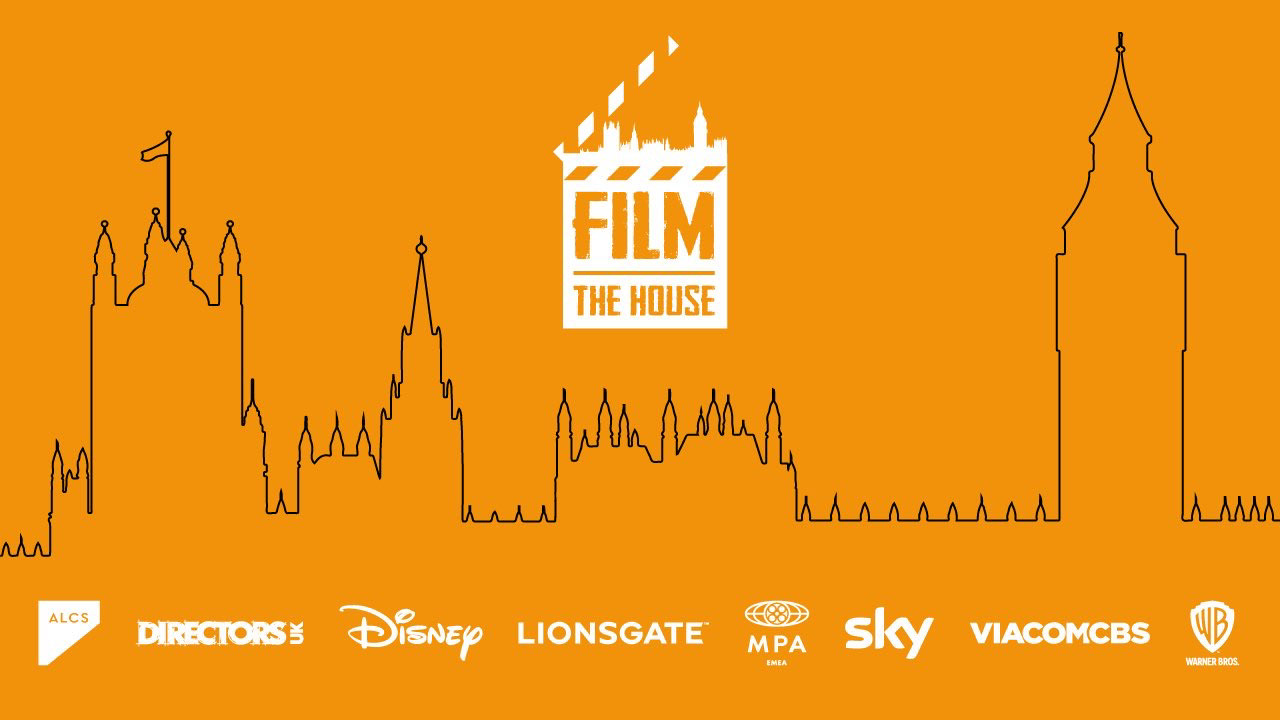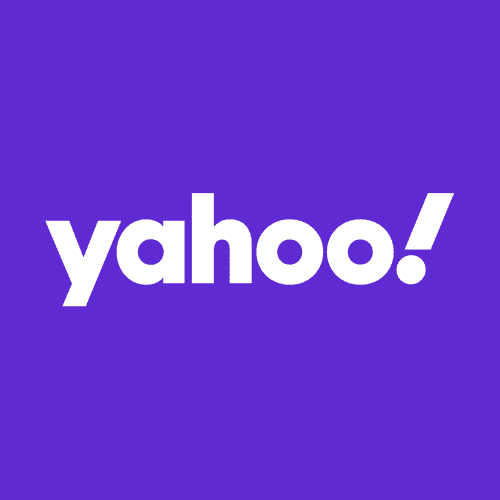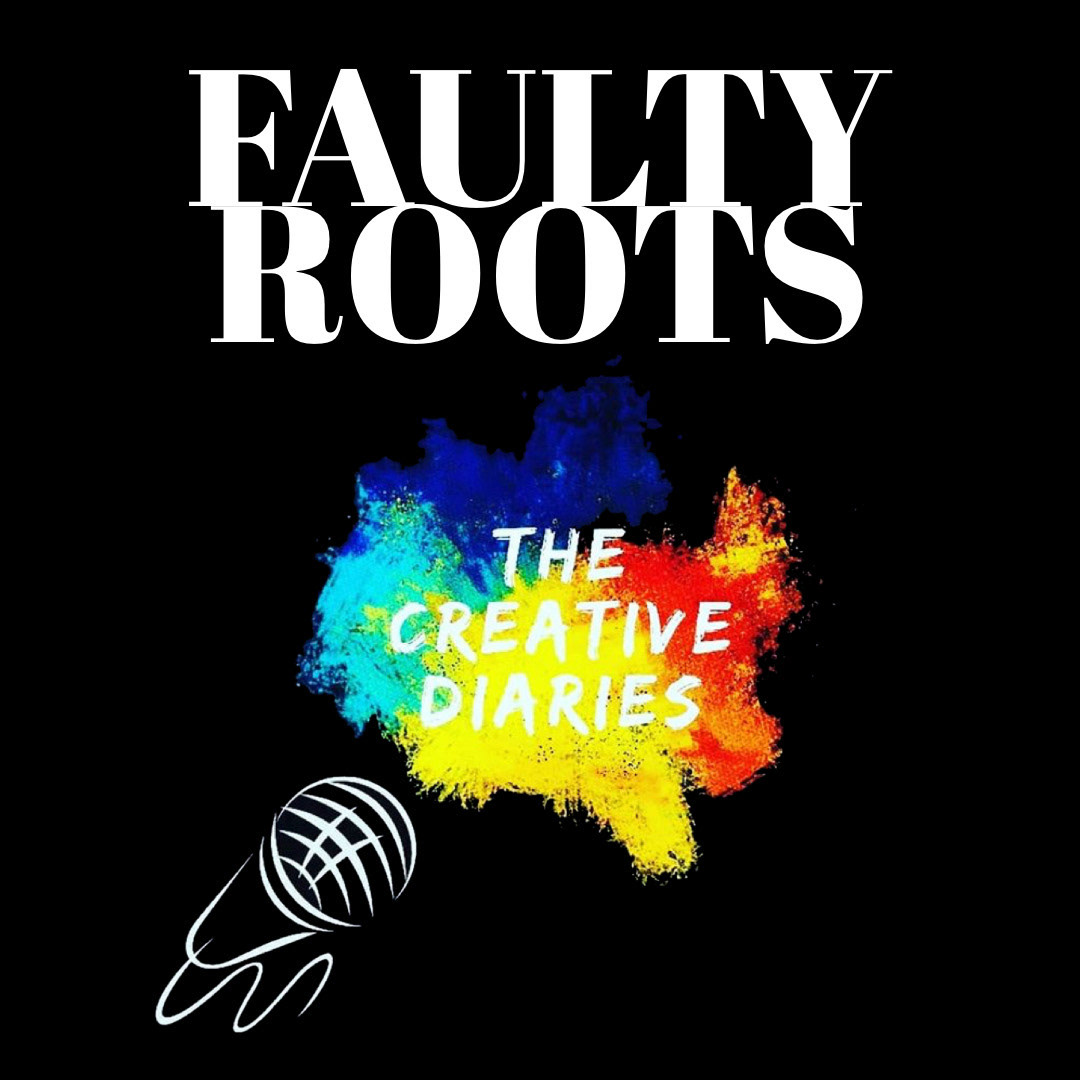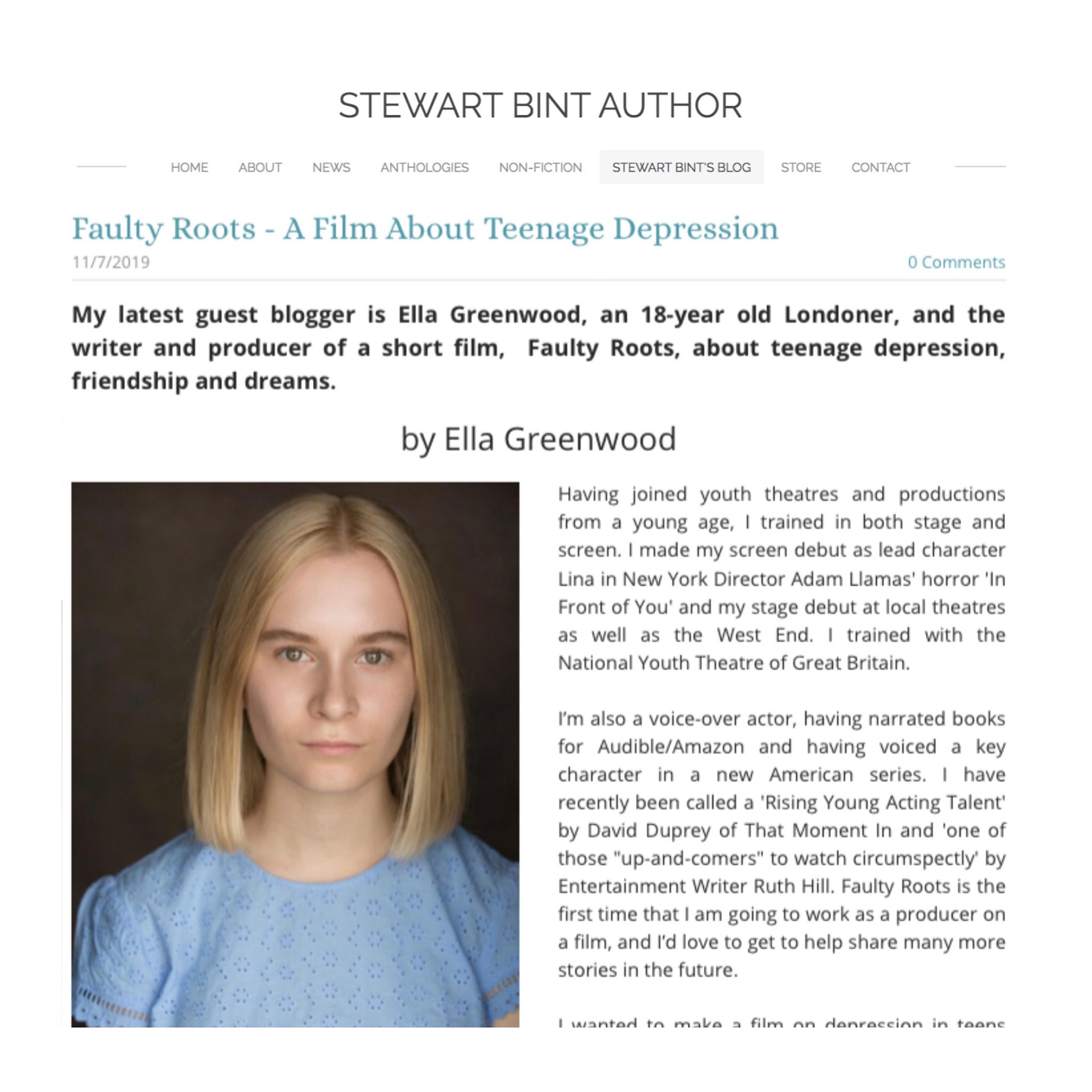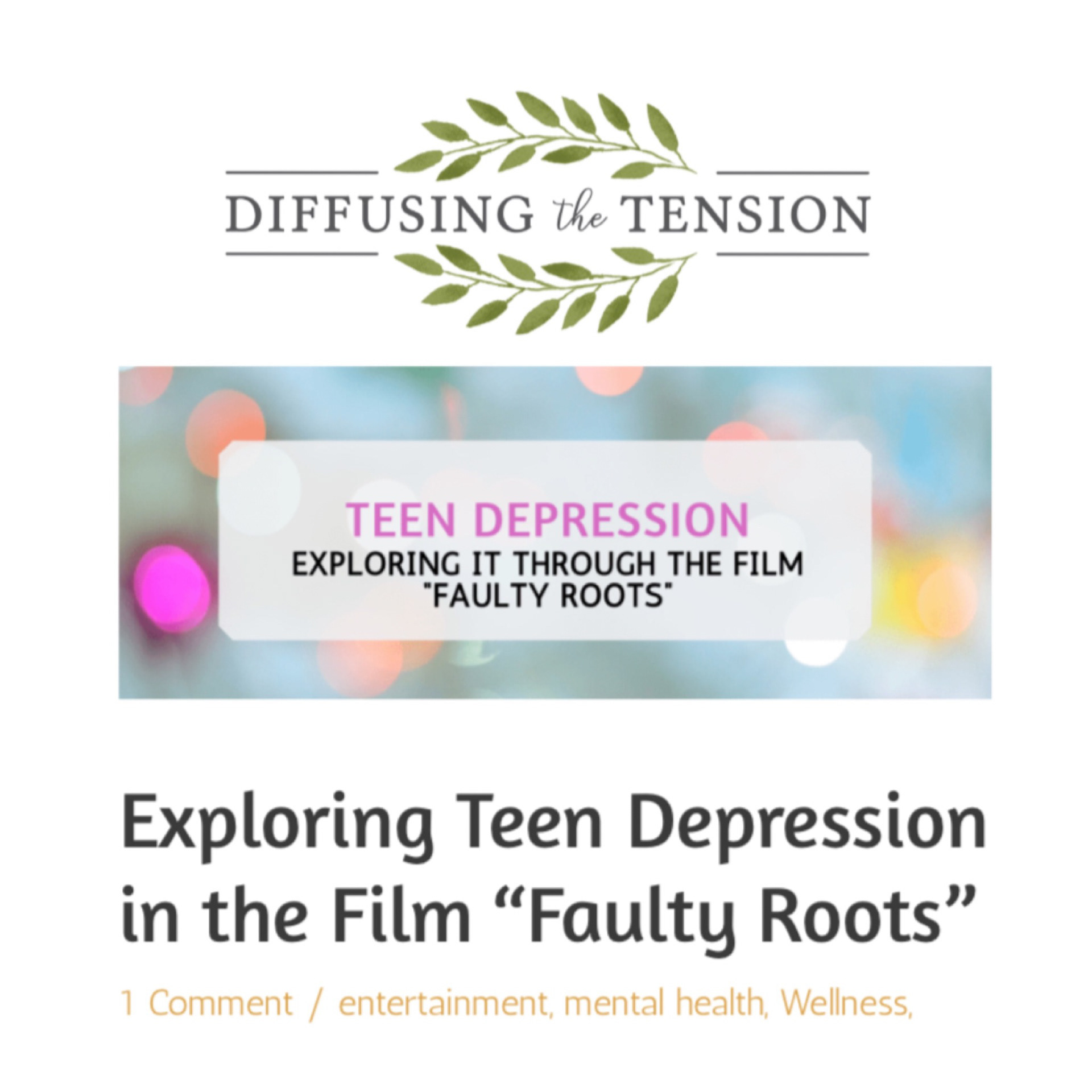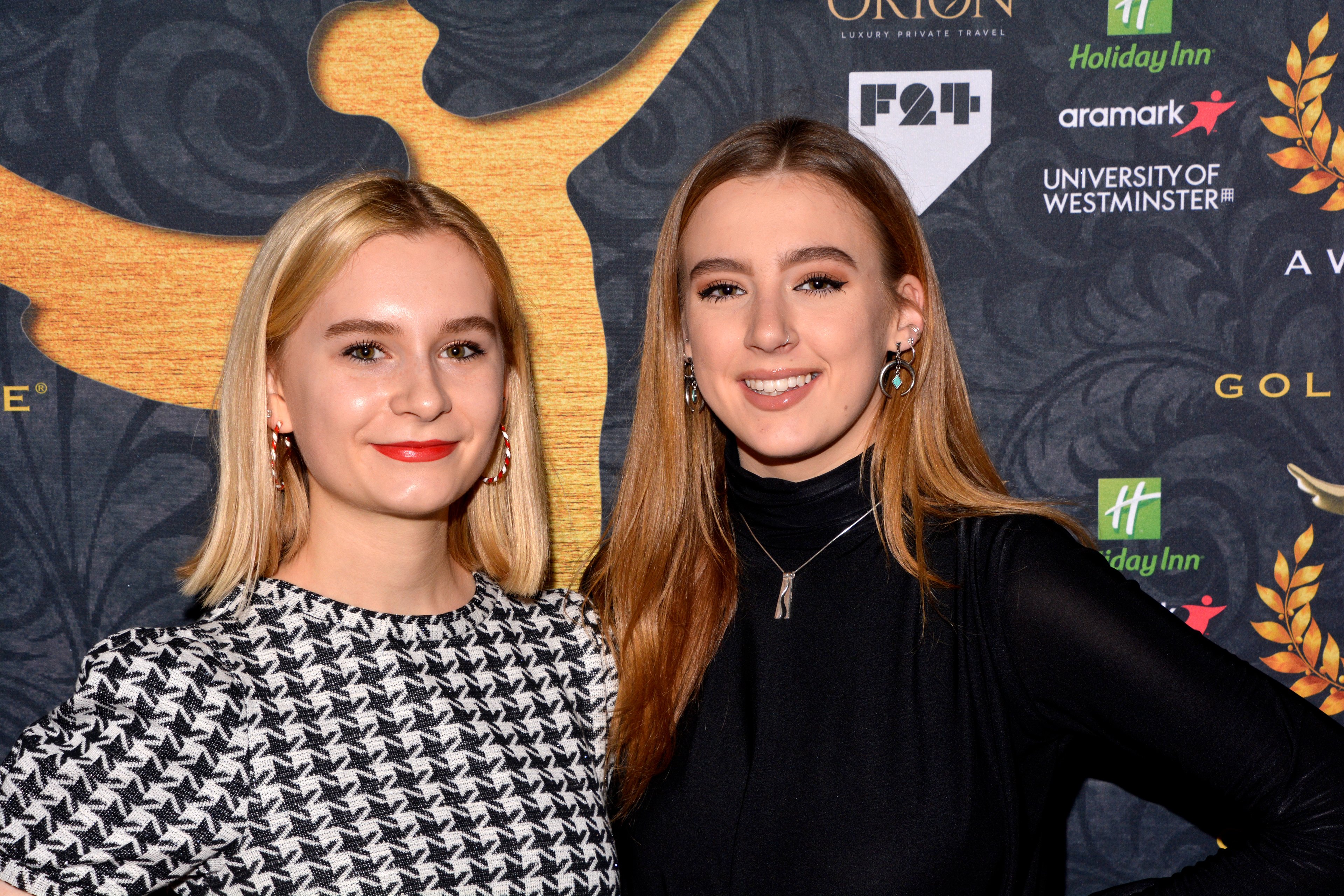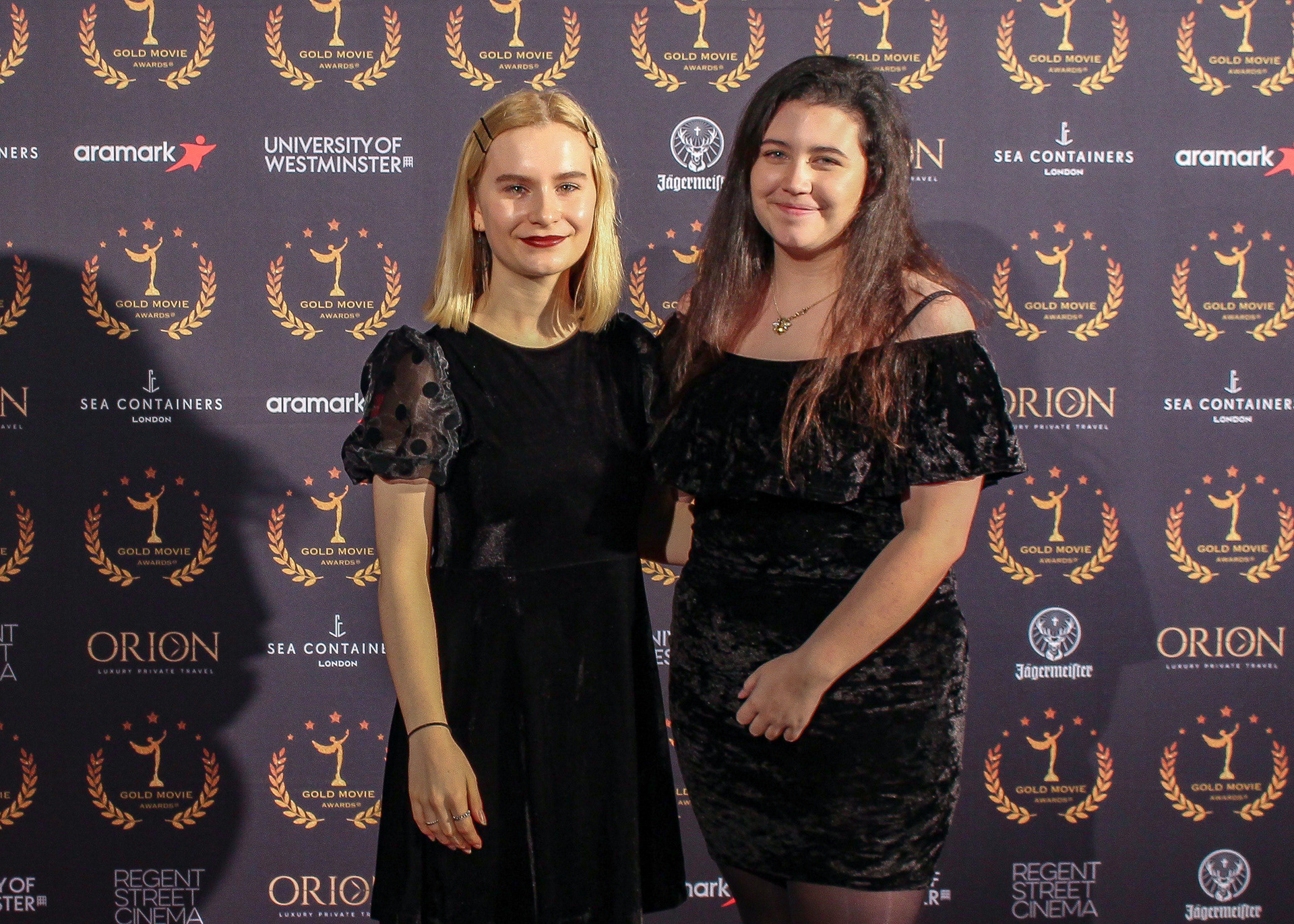 Director Ella Greenwood & Stills Photographer at the Gold Movie Awards 2019