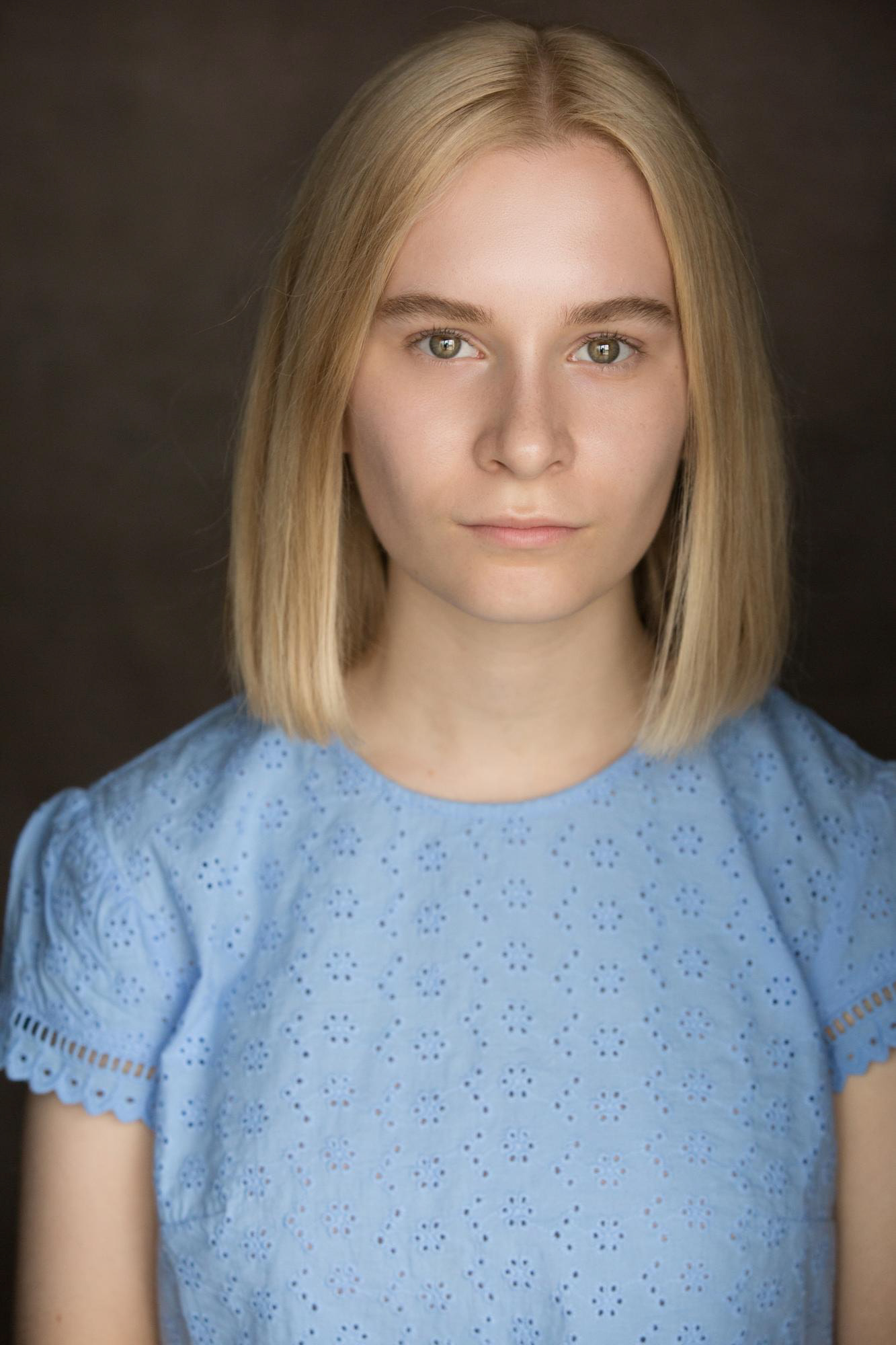 Ella is a British actress born and raised in London, England. Having joined youth theatres and productions from a young age, she trained in both stage and screen. She made her screen debut as lead character Lina in New York Director Adam Llamas' horror 'In Front of You' and her stage debut at local theatres as well as the West End. She trained with the National Youth Theatre of Great Britain. She's also a voice-over actor, having narrated books for Audible/Amazon and having voiced a key character in a new American series. She has recently been called a 'Rising Young Acting Talent' by David Duprey of That Moment In and 'one of those "up-and-comers" to watch circumspectly' by Entertainment Writer Ruth Hill.
SANI THABO IS ZACK
Sani is a brilliant young actor who trained at The Young Creatives Portsmouth Acting School. He has experience on stage, acting at the New Theatre Royal and in the Brighton Fringe Festival. He also has screen experience, having acted in the short films Third Wheeling, Transteen and Listen.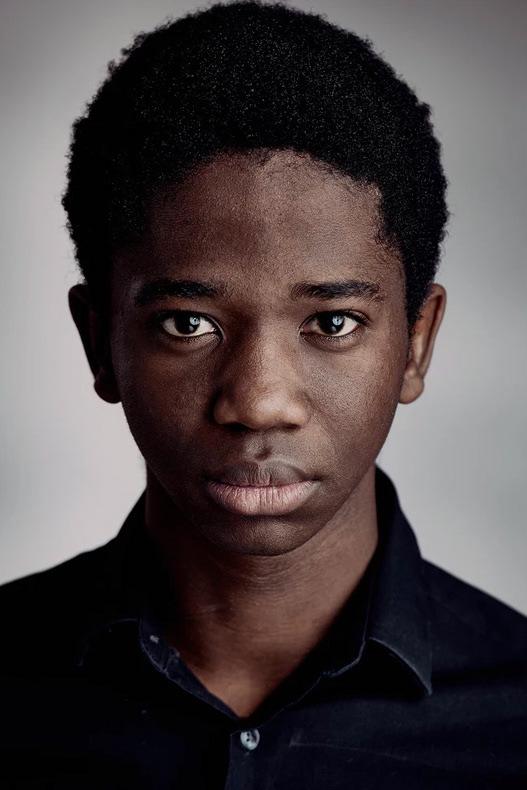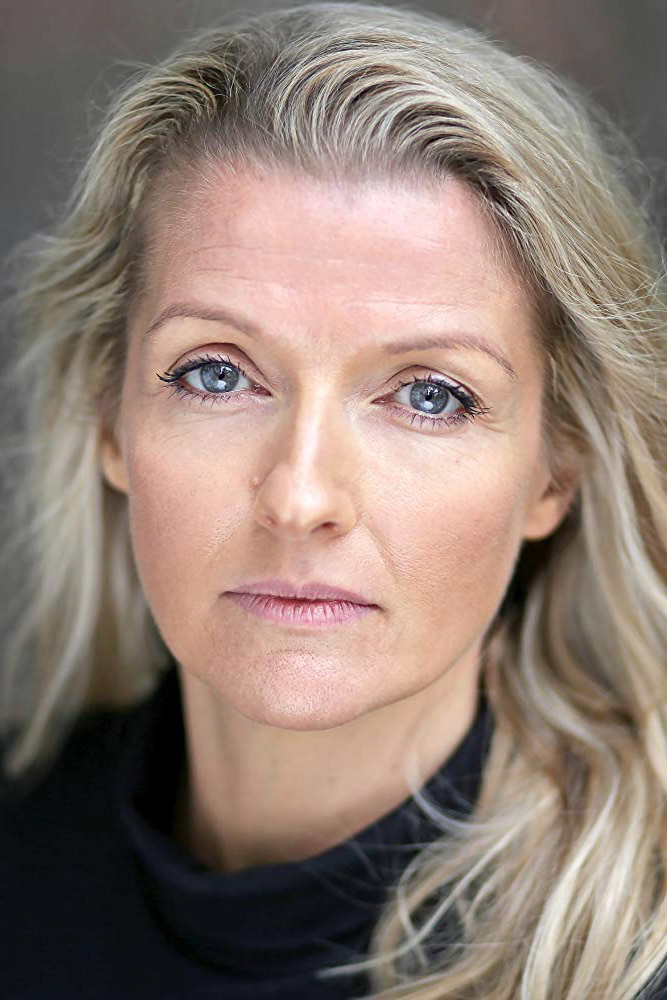 SARAH EASTWOOD IS SUSAN
Sarah is a wonderful actress who has undertaken intensive acting training in the UK and has worked on over 40 projects, all predominately film & TV, including ITV, SKY & Amazon Prime productions. She starred in the award winning film 'A Pinprick of Light' that screened at Cannes Film Festival.
Ella first worked with Sarah on the film 'In Front of You' where she played her on-screen mum. They immediately connected and she was in awe of her talent as well as her complete passion and kindness.