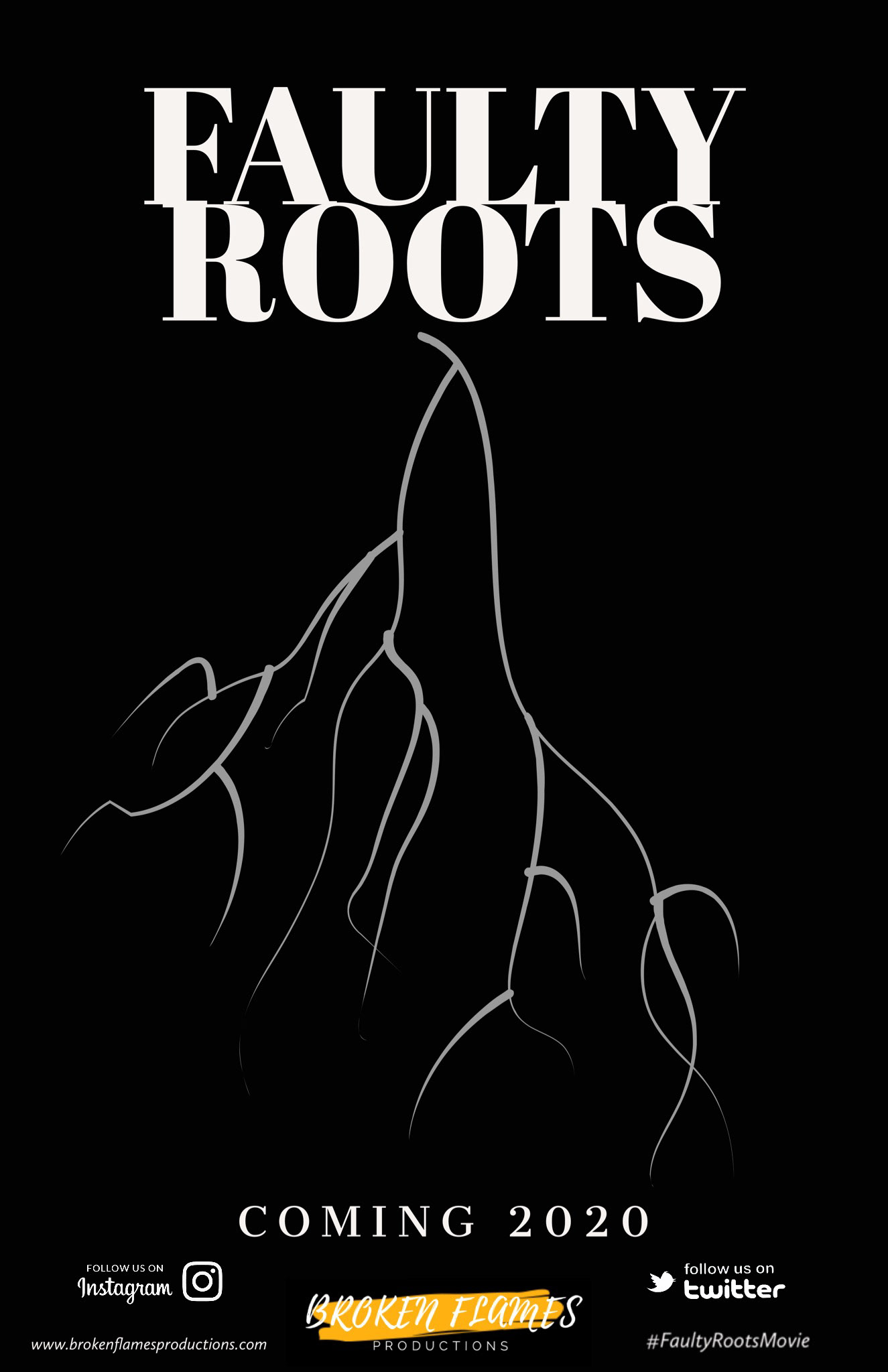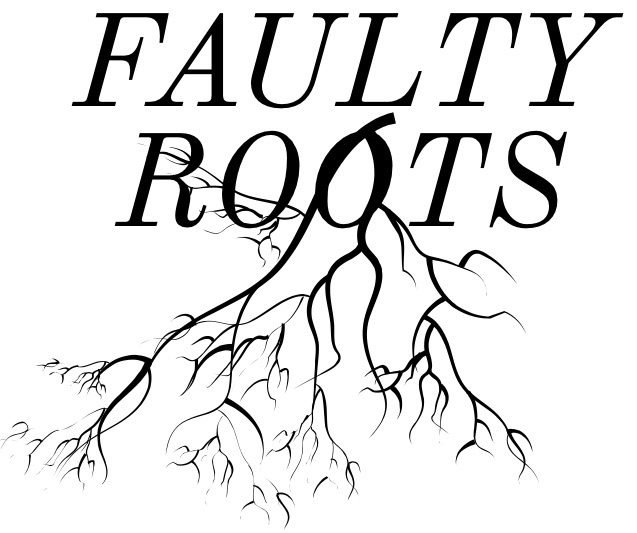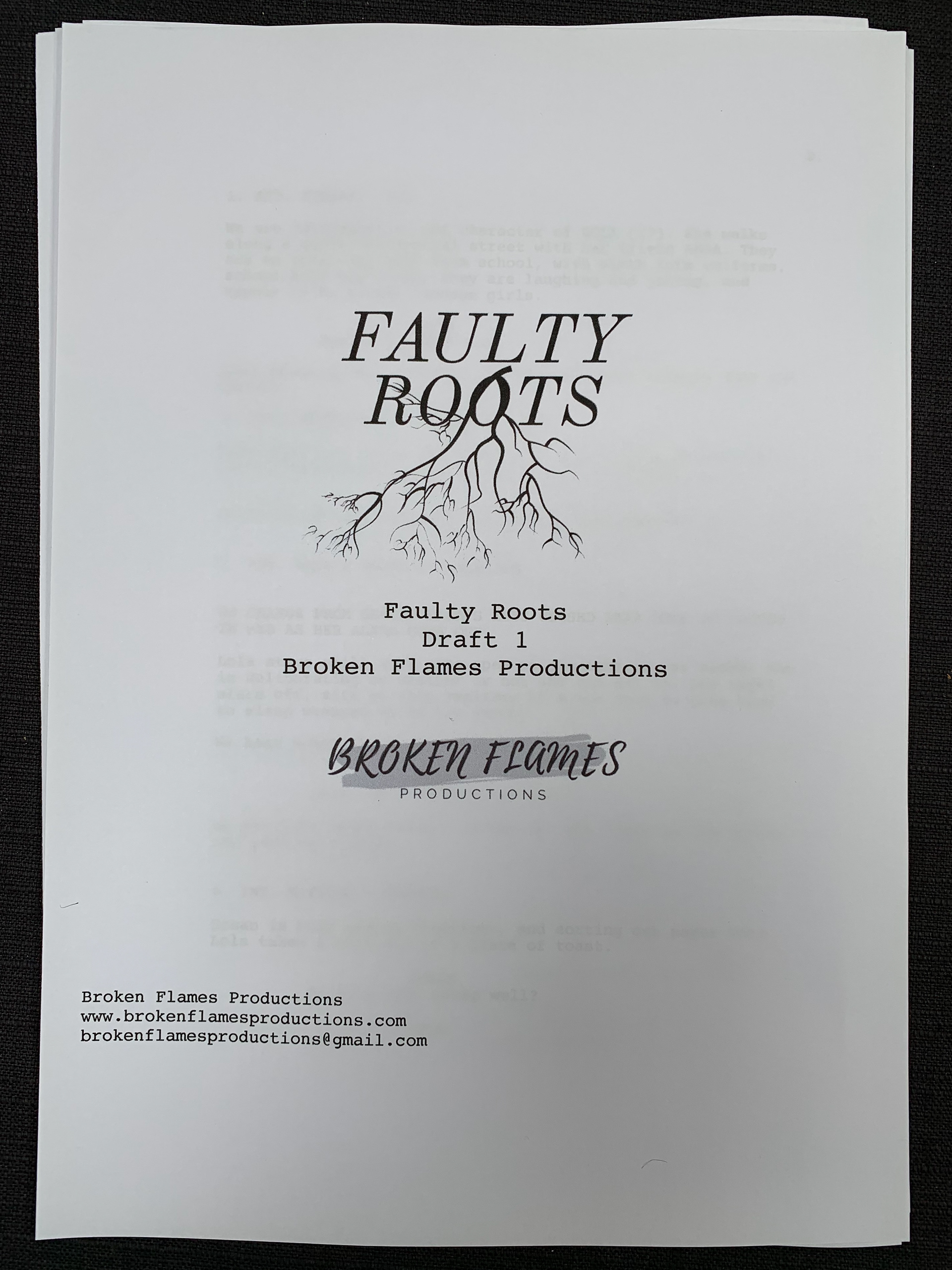 The film was created by 18 year old Londoner Ella Greenwood. After having worked as an actor for many years, she decided that she wanted to create and share something of her own. Mental health problems are common in teens today and she wanted to share a story that may help raise awareness of this and the issues that come with them.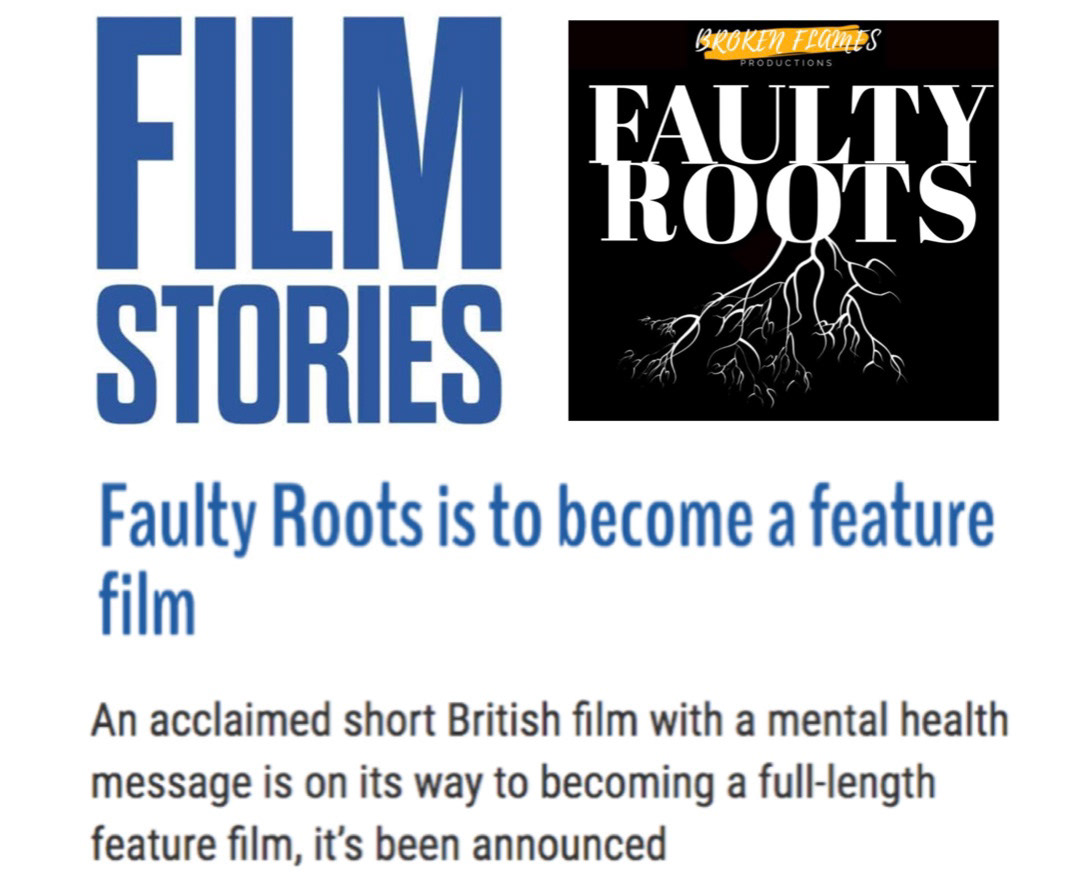 The story follows the young character of Lola, who is forced to form a friendship with Zack. The two each suffer from genetic conditions which affect their lives in different ways. They will change each other's stories forever.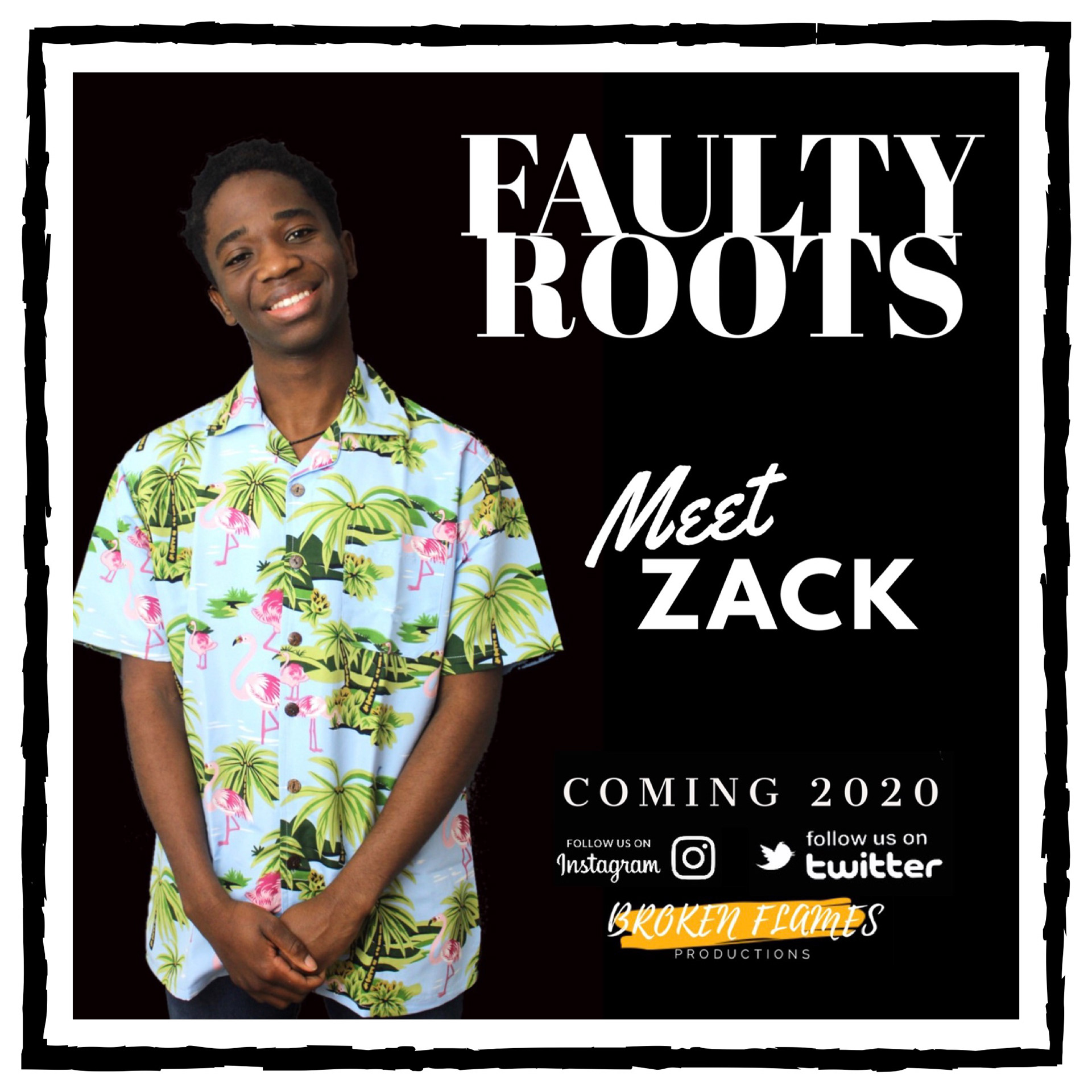 I wanted to make a film on depression in teens and to raise awareness for mental health problems. This is because I've personally faced mental health problems and I think it's rare that as teens we won't have already faced them, be currently facing them or won't do in the future. I decided to write the script, so that it would come from a teenager's perspective and so that it would involve some of my own personal experiences.
Something that was important to me was that yes, the main character has depression, but that it's not her defining feature, it's simply a part of her. For this reason I wanted to portray the small things that affect your life in different ways when you have depression such as how it affects your relationships and the way you may view certain things, I didn't want it to just be only about depression.
I have worked as an actor for many years and wanted to help portray the story which is why I have taken on the character of Lola.
Taking on the character of Zack is the brilliant young actor Sani Thabo. From his audition, I knew that he could bring the comedic talent and brightness needed for the role.
Zack and Lola's friendship is an important feature in the film. It demonstrates the importance of sharing pain and hurt as well as joy and happiness.
I also wanted to demonstrate the affect that a mental illness can have on the relationship between a parent and their teen and so this is why the character of Susan, Lola's mother, is so important to the story. Susan is played by the wonderful actress Sarah Eastwood.
I'm hoping that the film will help to represent what it is like to suffer from depression as a teen and that it will raise awareness of the issue.
Thank you to everyone for your support so far, and I can't wait to see what the future has in store for Faulty Roots.